Cindy Fan is a writer, photographer and travel guide researcher. Her work has been published in The Toronto Star, The Australian, CNN Travel, Ultratravel Magazine, GlobalPost and Expat Living Singapore Magazine. She has been the researcher/writer for Travelfish's Laos and Vietnam travel guides since 2014. See her articles for the press at cindyfan.com/published
About Me
Born and raised in Toronto, Canada, my journey to becoming a writer was far from a straightforward one. My degree in English Literature and Classics (that's Ancient Greek and Roman history in non-Academic speak) thoroughly frustrated my Taiwanese parents, but the studies led me to work in Communications and Digital Marketing. Yet I spent every moment I could away from the desk backpacking and exploring — from trekking across the wilds of Patagonia and camping in the Serengeti, to trucking overland across West Africa and endearing myself into kitchens throughout Iran.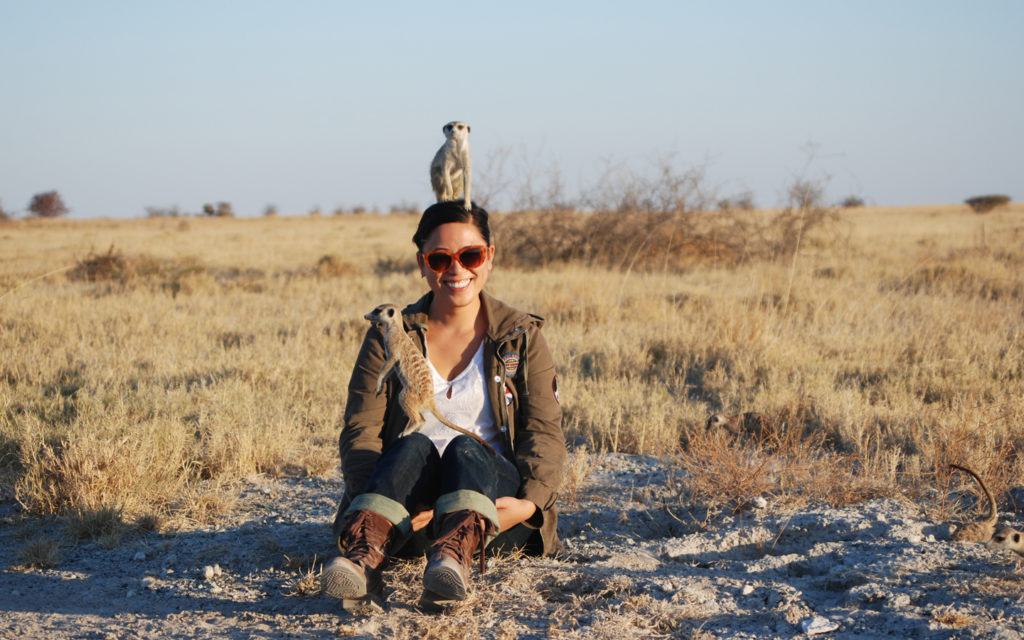 After falling in love with sticky rice and Mekong sunsets, in 2011 I uprooted my life in Toronto to live la vida Laos. Suddenly, travel wasn't about travel. It was about becoming local, diving in deep and living the story. Moving abroad, I cut my teeth into writing and photography full-time — but more importantly, I learned how to plant rice, stand patiently beside broken-down buses and came to know that the difference between "tired" and "pubic hair" in the Lao language is the slightest inflection in tone.
I now divide my life between Laos, Vietnam, Turks and Caicos Islands and the world, juggling guide research/writing for Travelfish with chronicling my abiding love for culture, food, adventure — and misadventure — here on So Many Miles.
So Many Miles is a journey through stories. It's about diving in, discovering and creating a narrative about the world, one story and one adventure at a time.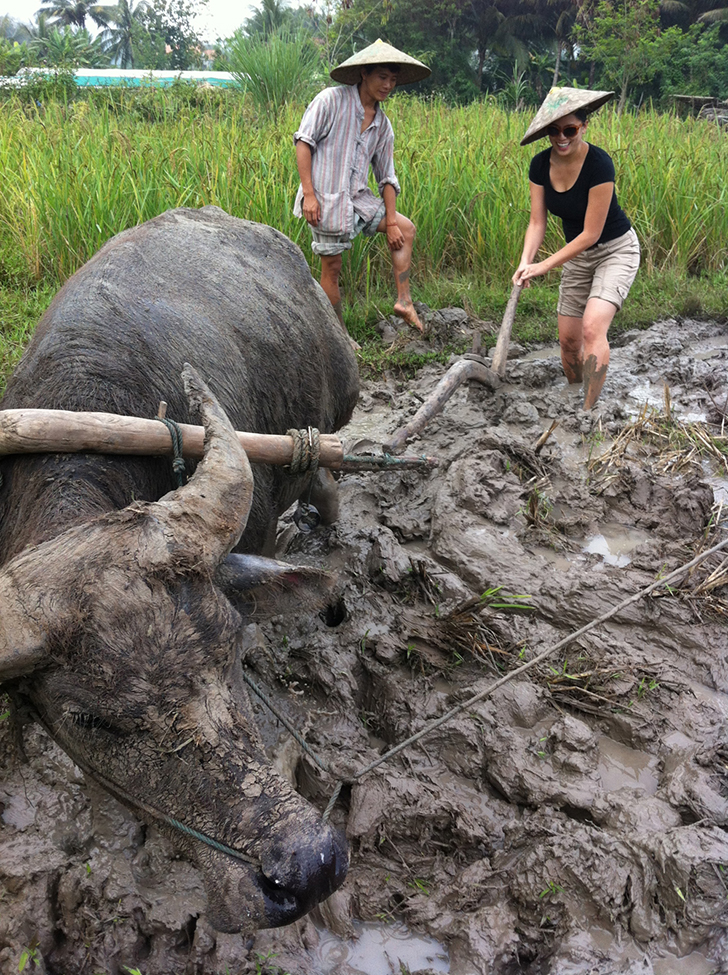 I am an explorer.
40+ countries. A deep love for Africa and Asia, especially Southeast Asia, my home for five years. What drives me?
The best piece of advice I've ever received about travel writing came from a newspaper editor when I submitted my very first travel story. "Write like a writer, not like a travel writer" he told me, instructing me to change my cliché lede before he would publish it. I mulled that curious, perfunctory statement for a long time.
That opening paragraph didn't even sound like me, it was reminiscent of so many dull travel articles I had read, written by people who didn't reflect me. I needed to use my own writer's voice.
As a writer and photographer — but also as a woman who travels alone, as a first-generation Canadian and a black sheep — I meet fascinating people, see and do extraordinary things. I want to tell those stories with captivating photographs and prose that sparkles. So join me. I have travelled so many miles; there are so many miles to go.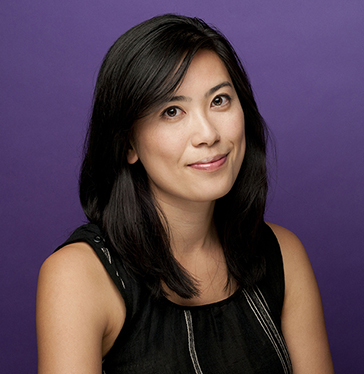 Sincerely,
Cindy
Writer, Photographer, Travel Guide Researcher, Explorer