Rich rolling hills, endless vineyards and farms – the Barossa is food and wine heaven, renowned for its bold, gutsy, luscious Shiraz. Touring the Barossa should be on every foodie's wish list.
"The Barossa" is actually composed of two regions – Barossa Valley and Eden Valley, their geography and climate so distinctly different that the region is able to produce a range of outstanding wines: Cabernet Sauvignon, Grenache, Mourvedre, Riesling, Semillon and Chardonnay, and blends like Shiraz and Cab Sav, and Grenache, Shiraz and Mourvedre.
If you are new to wine or still learning, don't be intimidated. I discovered that Barossa cellar doors are warm and welcoming, with down-to-earth people passionate about sharing their passion. There is no right or wrong answer when it comes to tasting wines – it's your palate and it's what you like or don't like.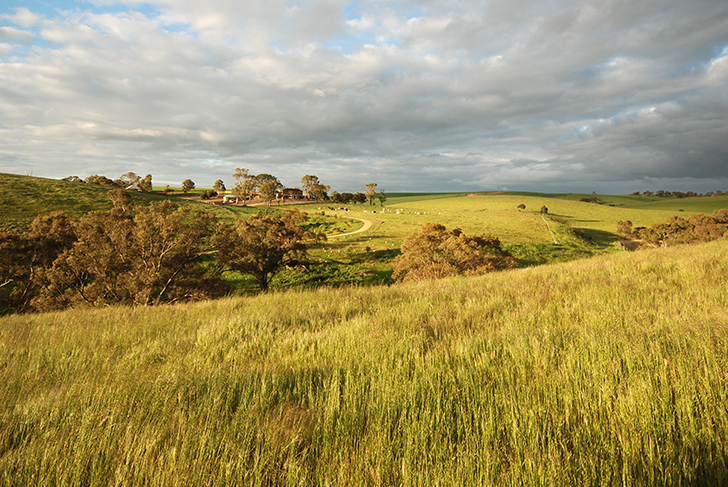 No doubt you've heard of Jacob's Creek, Penfolds, Peter Lehmann, Wolf Blass and Yalumba, but there are over 160 boutique wineries and 80 cellar doors in the region to be discovered. Here is an itinerary for one or two days touring the Barossa, highlighting exceptional stops I experienced firsthand.
Tour the Barossa: 1 or 2-day itinerary
WINE
Burge Family Winemakers
Signature: "G3" and "Garnacha"; over 150 years of family winemaking history.
Cellar door: Draycott Vineyards & Cellars
Barossa Valley Highway, Lyndoch
(08) 8524 4644
www.burgefamily.com.au
Charles Melton
Signature: "Nine Popes" and "Rose of Virginia"
Cellar door: Krondorf Road Tanunda
(08) 8563 3606
www.charlesmeltonwines.com.au
Hentley Farm Wines
Signature: "The Beauty" Shiraz and "The Beast" Shiraz
Cellar door: Gerald Roberts Roads and Jenke Road, Seppeltsfield, Tanunda
(08) 8562 8427
www.hentleyfarm.com.au
Torbreck Vintners
Signature: "The Factor" and "RunRig"
Cellar door: Roennfeldt Road, Marananga
(08) 8568 8123
www.torbreck.com

FOOD
Vintners Bar & Grill
Signature: a fresh, seasonal menu. For starters try the Orvitz anchovies with grilled ciabatta and dukkah + olives.
Stockwell and Angaston Roads, Barossa Valley
(08) 8564 2488
www.vintners.com.au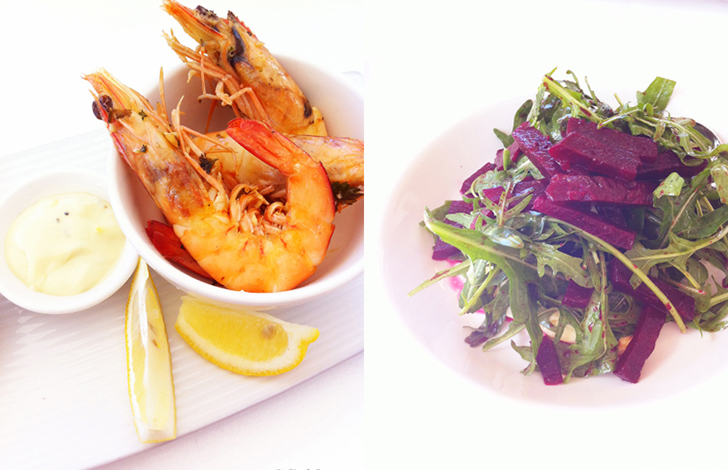 1918 Bistro & Grill
Signature: modern Australian with flavours borrowed from Asia and the Middle-East
94 Murray Street, Tanunda
(08) 8563 0405
www.1918.com.au
Maggie Beer's Farm Shop
Signature: Pheasant Farm Paté; Quince Paste; vino cotto; verjuice; Burnt Fig, Honeycomb & Caramel Ice Cream
Pheasant Farm Road, Nuriootpa
(08) 8562 4477
www.maggiebeer.com.au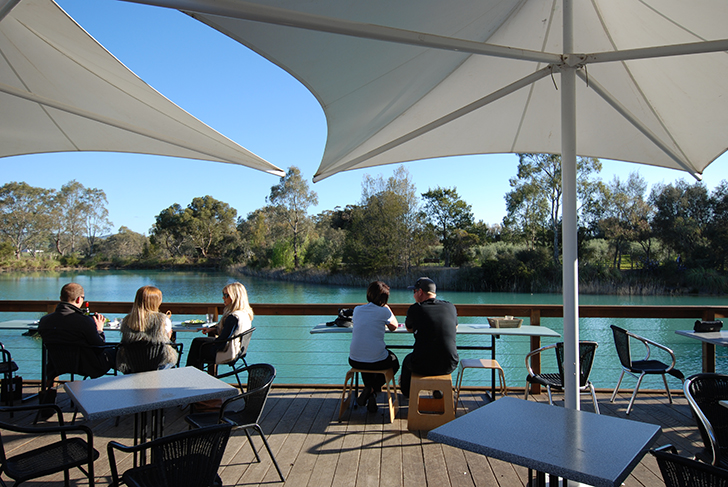 TOUR
It's not fun being a designated driver in wine country. Go on a tour!
Barossa Daimler Tours
Tour in style with affable wine expert John Baldwin and his rare 1962 Daimler once used by the Queen.
(08) 8524 9047
www.barossadaimlertours.com.au
A Taste of South Australia
Enthusiastic and knowledgeable Mary Anne Kennedy shows you the best of South Australia, catered to your interests and style of travel. 
+61 8 83713553
www.tastesa.com.au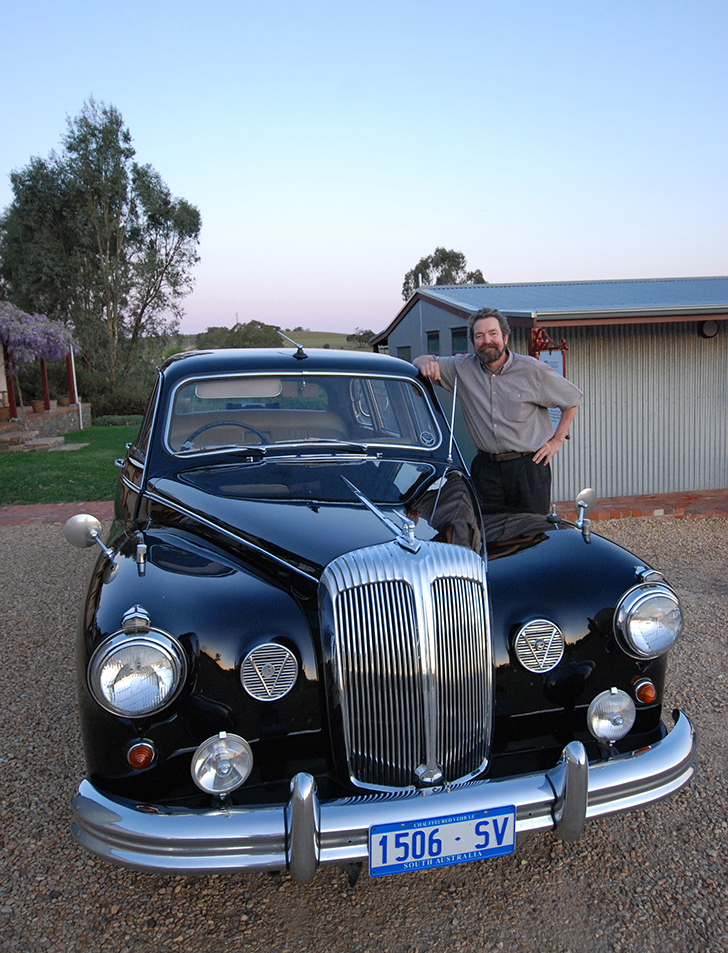 STAY
Kingsford Homestead
A 19th century farmhouse lovingly converted into a luxury country retreat surrounded by 225 acres of stunning Barossa countryside. With just seven suites, Kingsford delivers intimate, warm, elegant hospitality.
08 8524 8120
kingsfordhomestead.com.au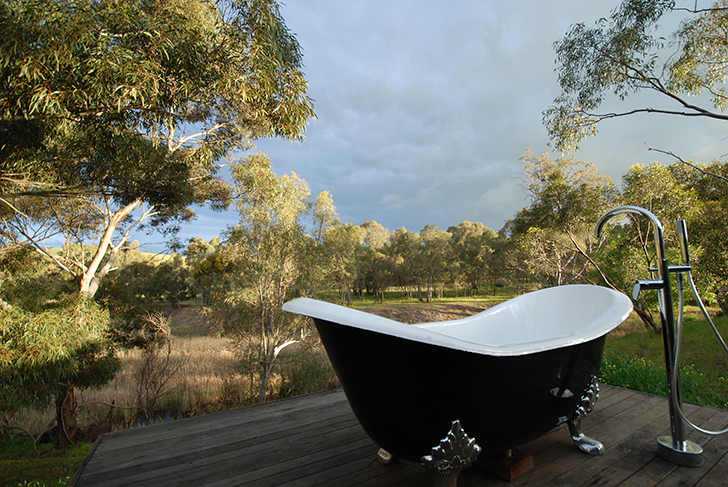 Links:
South Australia Tourism: http://southaustralia.com/en
Best Drives Down Under, including the Barossa: https://www.thestar.com/life/travel/2013/02/20/australia_travel_the_best_drives_down_under.html