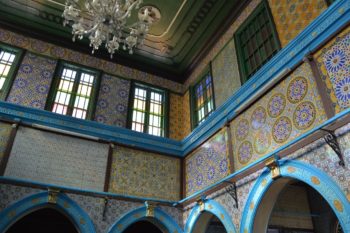 Tunisia's Mediterranean island delights with seaside promenades, desert landscape, old souks and traditional handicraft.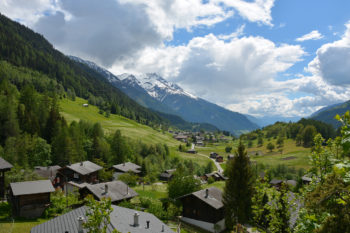 It's safe to say that I am in love. In three years I have travelled to Ernen and Mühlebach four times. These two small villages in the Upper Valais region of Switzerland have me bewitched I describe why I return again and again in my story published in The Australian.  Continue reading Guide to Ernen and Mühlebach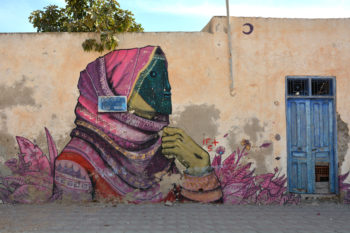 In 2014, one of the oldest villages in Tunisia became a canvas for 150 artists from 30 countries. A look in pictures at how the murals of the Djerbahood street art project have evolved, 3 years on.
Do you love food as much as I do?
Culture, crafts & traditions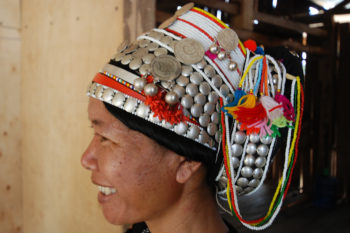 The call of the wild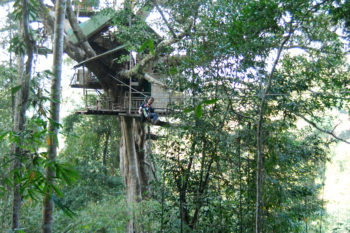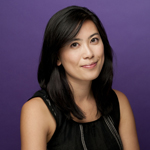 I'm a Canadian writer & photographer living in Laos, Vietnam and the Caribbean. So Many Miles is about diving in, discovering and creating a narrative about the world, one story and adventure at a time.
Cindy is currently in Laos.