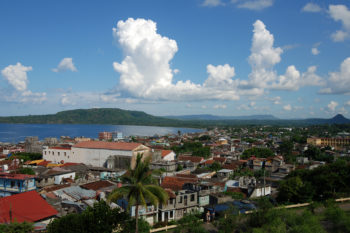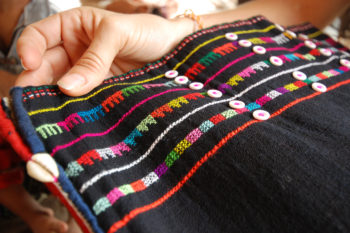 MT. DESERT ISLAND, Maine — A charming smile helps, when trying to get onto a lobster boat. That, and a bottle of Jack Daniel's. This winning combination is how I found myself on the Linda Sea out on the Atlantic one fine September day, clumsily trying to put elastic bands on lobsters. Continue reading Of Lobsters and Men in Maine
Do you love food as much as I do?
Culture, crafts & traditions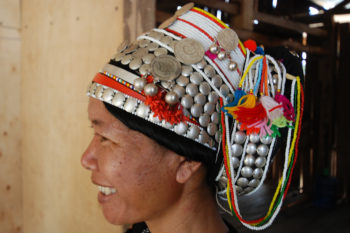 The call of the wild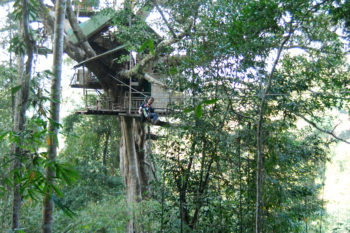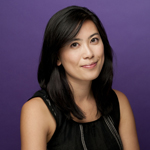 I'm a Canadian writer & photographer living in Laos, Vietnam and the Caribbean. So Many Miles is about diving in, discovering and creating a narrative about the world, one story and adventure at a time.
Cindy is currently in Switzerland.